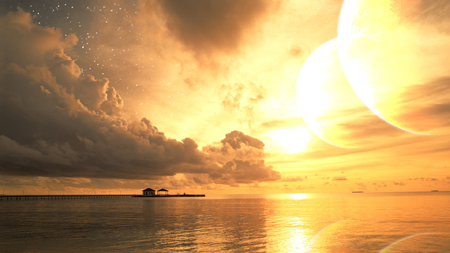 new mix new mix new mix new mix
i know i know, that mason track is overplayed. it's just such a great opener i couldn't help it. this one went a little over one hour which bugs me because i am ocd about that sort of thing. but i had to squeeze in that solee track, too good. special thanks to mcdade for the track selection, you should keep up with his tumblr and/or youtube channel if you aren't already. he has good taste in sound.
"beach fantasy" by robert prinsen.
Tracklist:
Mason – You Are Not Alone
Spooky – Little Bullet (Ballistic Mix)
DBN & Neon Stereo – Delta
Norman Doray – Krystal (Jean Elan Remix)
Dinka – Never Cheat On Strangers
Jerome Isma-Ae, Chris Reece & EDX – Ready To Go
Young Rebels & Francesco Diaz – Damascus (Dada Life Remix)
Ronski Speed pres. Sun Decade ft. Emma Hewitt – Lasting Light
Super8 & Tab – Needs To Feel (Wippenberg Remix)
Simmons & Blanc – Whatever It Takes (Orjan Nilsen Remix)
Lentos – Forget About Us (Barnes And Heatcliff Remix)
Schadenfreude – The Road Leads East (Meat Katie Remix)
Solee – Legends
Audio clip: Adobe Flash Player (version 9 or above) is required to play this audio clip. Download the latest version here. You also need to have JavaScript enabled in your browser.